Getting Wired -Local Style:
October 2017



Our Neighbour's House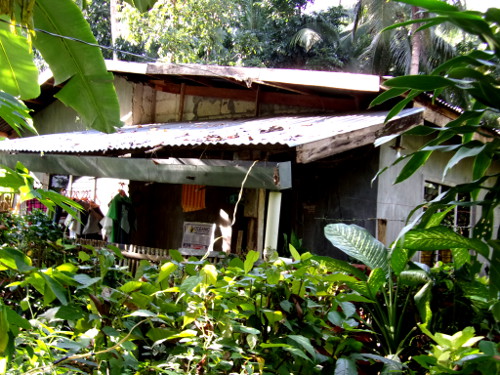 Main Power Supply Line


Television

But What on Earth is This?



---------------------

One morning we went into the garden -and there it was.....

Was it all done from outside our garden, or did they come in to do it?


When shall we see the light.....
---------------------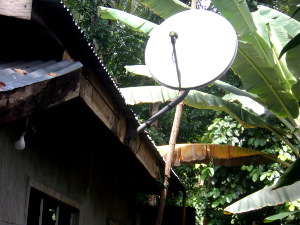 ---
---
Trevor Batten
<trevor at tebatt dot net>
Baclayon 2017
home
---