Tropical Heritage Garden Diary:
January 2015: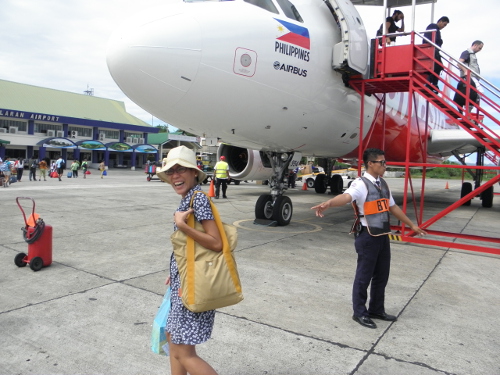 06 January:
Back from Manila!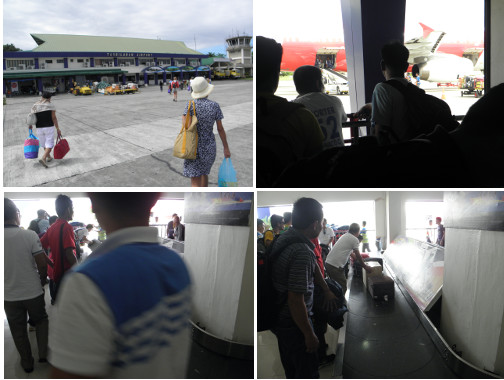 With Plant Cuttings


....and Seeds


10 January:
Newly planted fruit tree seeds


Longan, Mandarin, Guava, etc..
13 January:
Miss Piggy gets pregnant?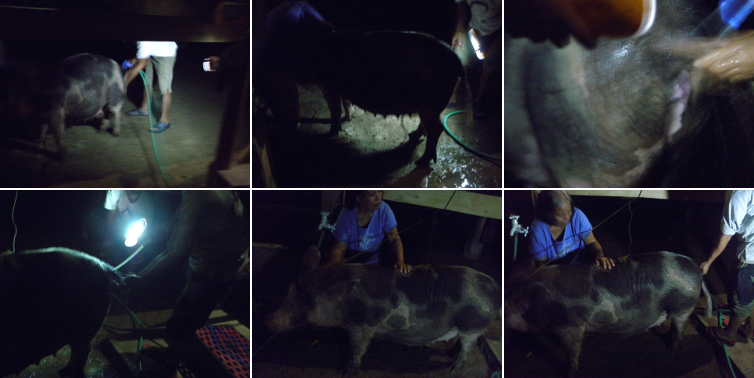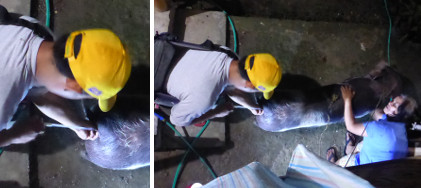 14 January:
Miss Piggy -The Morning After



The Duckings are growing up too....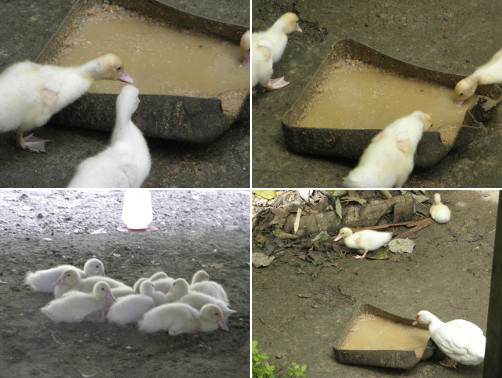 ....and a vegetable patch weeded and seeded
18 January:
Herbs replanted in Window Box


New Year Seeds Sprouting


Mixture of bird seed and chicken feeds
More sprouting seeds

Mixed Vegetables (planting Jan 14)
More weeded and seeded
patches
T3-5
Mixed Vegetables
H1-3
20 January:
New fences keep ducks from Penny's patch and old Ube patch


Ube patch now replanted with beans and other vines

Ready for weeding!


Feeding station for young chicks seems fairly successful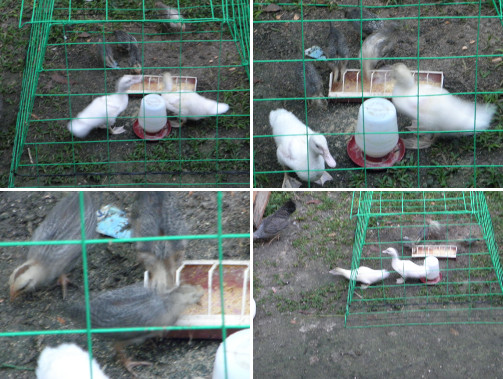 21 January:
A Night Visitor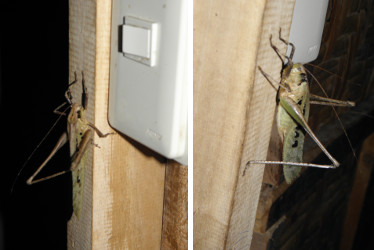 Snail eggs still waiting to hatch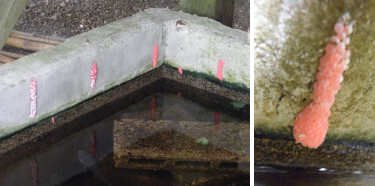 Coconut mini-garden


Blooms in Coconut mini-garden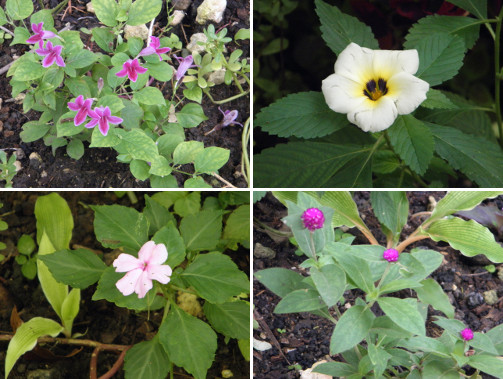 Rejuvenation -First stage
Removal of ferns
Rejuvenation -Second stage

Removal of other weeds
Rejuvenating Process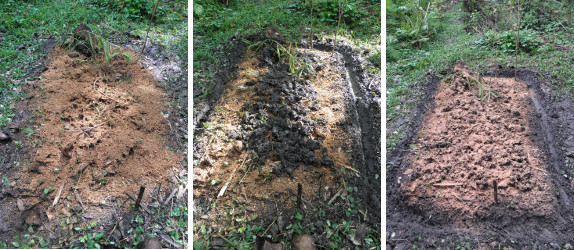 Covered with chopped coir, earth from ditch and coconut sawdust


Rejuvenation Finished

Planted with Okra and Maize

And then rain stopped play......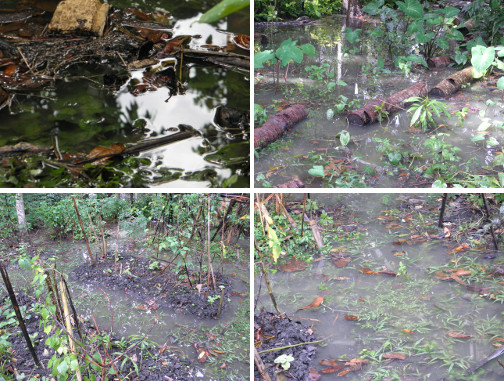 .....but not for ducks!

28 January:
Seedlings growing in a banana patch


Chilies Growing in a Banana patch

Flowering tree in a Banana patch


Shy new chick -with shy mother


Born 28 January 2014
and the first trip out for new ducklings -too

Born 27 January
2015

while the older ducklings go for a swim


Born 03 December
2014



---
---
Trevor Batten
<trevor at tebatt dot net>
Baclayon 2014
home
---